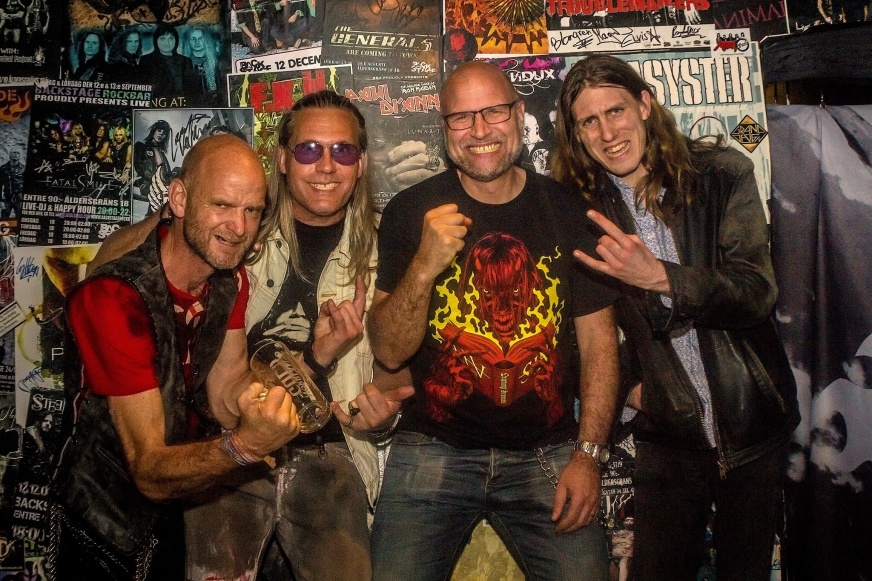 IVORY – REBORN

EP released june 2020.
with a taste of glorious 80's metal.
We are a reborn Swedish metal band, founded in the 80's, put on halt in the 90's when the singer died, and reborn in 2018.

We are now finished with our EP recordings. Recorded, mixed and mastered by Thomas Plec Johansson at Panic Room Studios.

As of June, 2020 we are now playing on all digital stores and streaming platforms.

Follow us on Facebook and Instagram.