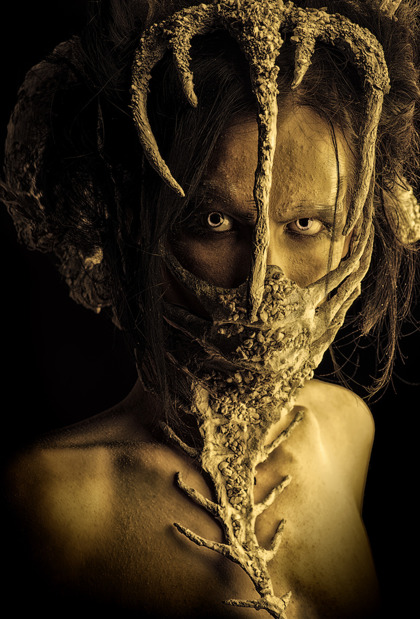 Photo credit: Kiselev Andrey Valerevich
The Project – a treasure salvaged.
It's not often that you find a treasure. Our's was sitting right in front of us all the time. In the bookshelf. In the shape of BASF casettte tapes... Demos, live stuff and recordings from the rehersal room. We have picked 18 original Ivory songs, all created in the 80's, and brought them back to life - true to what they are, but revitalized. New material is currently written.
Fuck Cancer – P.B. in memoriam.
Pelle's voice flies high on all the recordings we have. His intense, yet delicate high pitch vocals create a clear identity.

The ones of us who knew you miss you still, even though more than ten years have passed since you left us.
spring 2018 – ivory resurrects.
The project is defined, the plan is clear. We are all rehearsed, the studio and the producer is booked.
Our Ivory – Reborn EP is out. You can find it on all digital platforms, and if you want our cd,please gice us a shout. Loud.